Established in 1991, Conservation Trust for North Carolina has protected nearly 36,000 acres across North Carolina. Thousands of individuals, foundations, corporations, and organizations have joined us in our journey and contributed to our success. We hope you will see the value in this critical part of our mission and lend your support toward our campaign to increase the Stewardship, Monitoring, and Legal Defense Fund.
At present, the Stewardship, Monitoring, and Legal Defense Fund has a balance of $380,000. While the fund will certainly cover expenses associated with our current properties for the foreseeable future, it is imperative that we remain mindful of the long-term viability of CTNC's work. Our goal for the Stewardship, Monitoring, and Legal Defense Fund campaign is to increase the committed funds to at least $500,000 by July 1, 2021.
"Unless we take care of and steward our natural gifts, we could well lose them forever. Supporting this initiative by CTNC is fundamentally important to Tina and me. We hope CTNC will have more than adequate funds to protect these unparalleled resources forever." - Joe Vrabel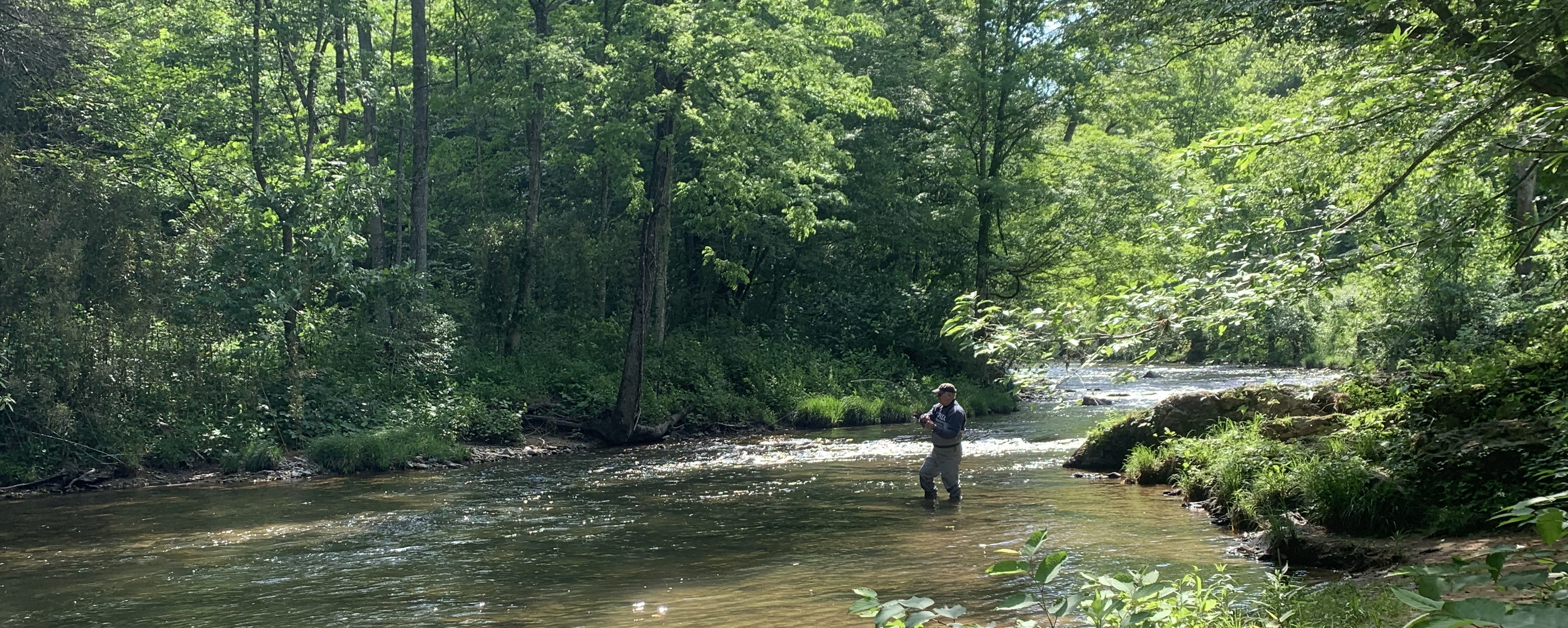 CTNC Stewardship Facts At-A-Glance:
CTNC is responsible for the care of nearly 31,000 acres across North Carolina.
CTNC will monitor 77 properties in 2020.
Cost to safeguard all of those beautiful properties? Nearly $30,000 annually.
How are the investments in the funding used?
Mandatory annual, on-site monitoring visits to all of CTNC-protected lands as required by law.
Expenses related to property boundary marking to identify CTNC-protected property.
Updating property surveys to ensure CTNC-protected property boundaries are accurate.
Review of management plans and oversight of permitted activities on protected properties.
Legal counsel to assist with disputes, as needed.
Payment of annual conservation legal defense insurance premiums.