Complex cultural history intersects with deep community resilience
In the center of Edgecombe County lies a predominantly African-American community set in the low-lying area of the Tar River basin. That community, which spans about 1.5 square miles, is called Princeville, after the freed slave and community advocate Turner Prince.
Once slavery ended, a community of newly-freed people established Princeville, the first chartered town by blacks in the U.S. Since the naming of the land in 1885 to today's Princeville, the residents have weathered storms, both figurative and literal. Two 100-year floods have swept through the area in the last 17 years. But residents have demonstrated a marked resiliency and a love of home that has galvanized many of them to rebuild the community even stronger.
A holistic approach to recovery and resilience
CTNC is working alongside the people of Princeville who understand the need for a holistic approach to recovery that overlays land conservation, floodplain restoration, housing and city-planning with a goal to rebuild a more resilient community.
Through the Common Ground collaborative, Conservation Trust for North Carolina will partner with The Conservation Fund and NC State's Coastal Design Lab to work alongside Princeville and its people. To meet their greatest needs, the team will work to deliver smart land conservation driven by the community. Each of our guiding priorities intersects within the town of Princeville.
Princeville's people, as well as its most cherished historical and cultural spaces, have been situated in a flood-prone area for decades. We can't change history, but CTNC is committed to listening to the people of Princeville, helping bolster climate resiliency in a crucial area of the state, and helping a community heal from season after season of environmental destruction.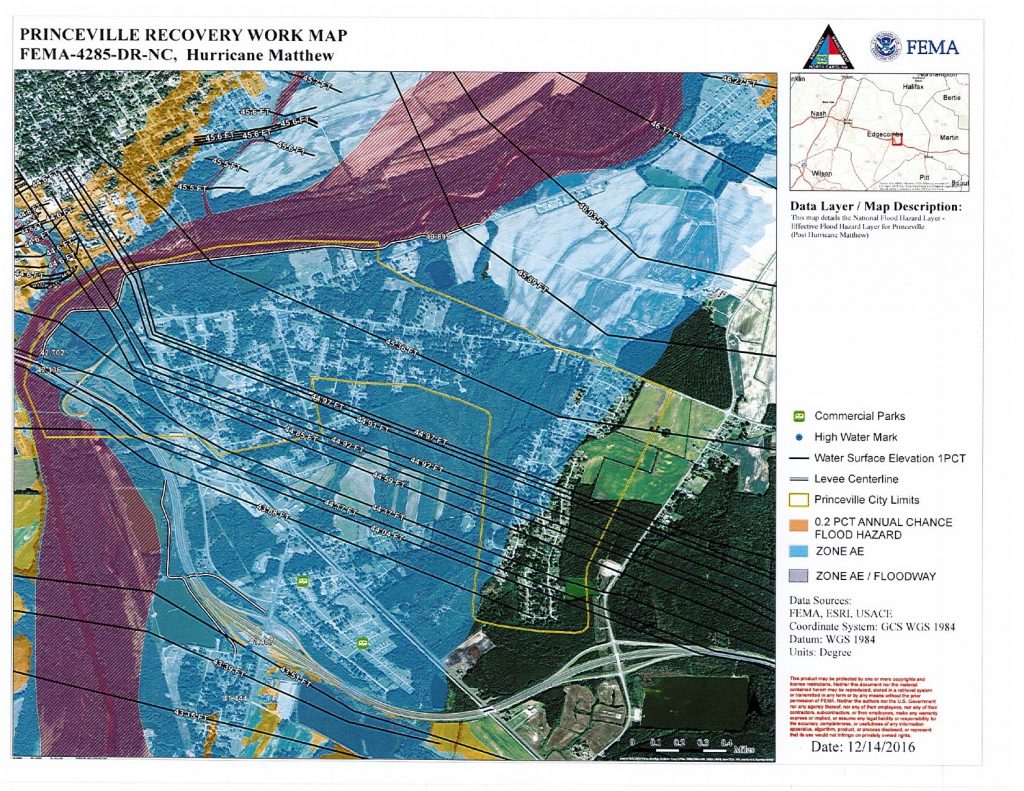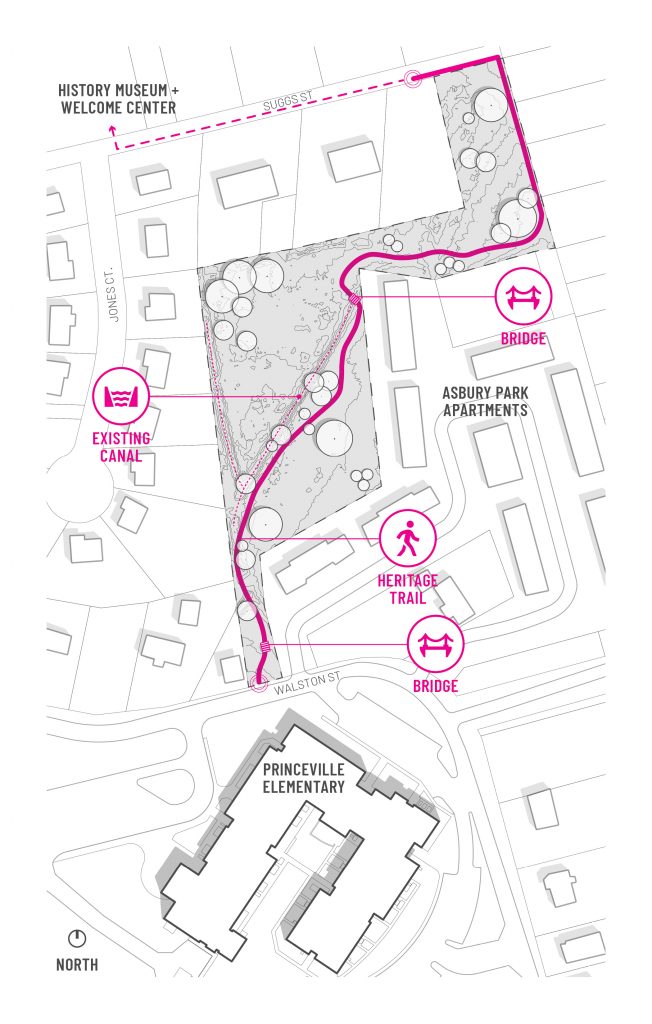 This journey begins with you. Learn more about our collaborative approach to conservation in Princeville, N.C.