Throughout the past twenty years, CTNC has seeded conversations on the need for greater diversity, especially racial diversity, in the conservation movement.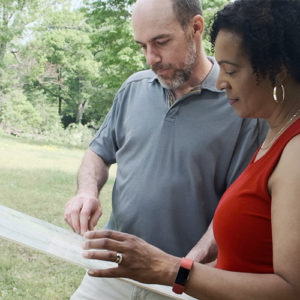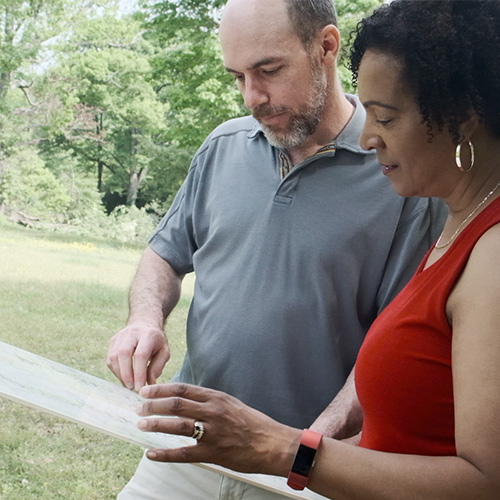 Growing Sector Knowledge
We've built expertise on the topic within our staff, launched internal initiatives and outreach programs, provided seed grants for others to adopt equitable and inclusive strategies, and formed new partnerships – such as with the NC African American Heritage Commission – to better understand how we could serve communities that have historically been excluded from the benefits of traditional conservation.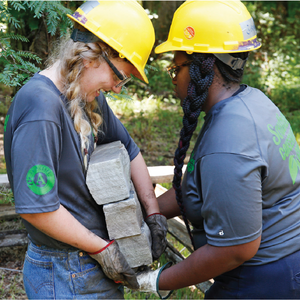 Conservation Internship Program
Our multi-year commitment to connecting young leaders to conservation careers led to the development of a diversity in conservation internship program, a youth conservation corps, and a statewide AmeriCorps program designed to support environmental educators.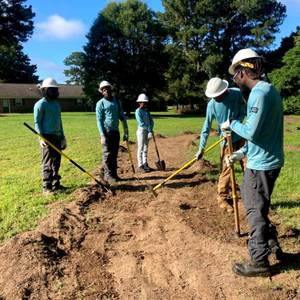 Conservation Corps North Carolina
Today, local and statewide conservation organizations have developed their internship and fellowship programs in partnership with North Carolina's HBCUs. Through a partnership with Conservation Legacy, we grew the YCC into Conservation Corps North Carolina, which operates statewide and year-round. Our AmeriCorps program has expanded its scope to provide capacity to communities addressing climate and resilience challenges while continuing to invest in environmental education for youth.
At each stage of progress, we've stepped boldly forward, learned from the experiences, humbly adjusted approaches as needed, and found collaborative partners to help amplify our impact in communities beyond our reach.
CTNC's current strategic direction accumulates these decades of learning from leading and has set us on a new stage of our path. Our accumulated knowledge tells us that CTNC's most important role lies in modeling how conservation can work at the intersection of climate change challenges, embracing the need for equity across races, and building capacity among communities.
If effective, we will not only see success in our project areas, but progress across the state through others benefiting from our example. We can be focused on fulfilling more local needs while keeping another eye on the statewide implications and opportunities of our work.
Learn more about CTNC's partnerships at the intersection of climate, equity across races, and building community capacity.