Meet our latest cohort of rising leaders of color who are making a difference with land trusts and conservation partners
As an organization, CTNC commits to seeding race equity and inclusion in all aspects of our work. We believe conservation, climate resilience and environmentalism must be intersectional to protect both the planet and all of its people. We understand that the land conservation sector has historically been a white space, and continues to be a predominantly white space, but we are dedicated to creating a more interconnected, racially and generationally-diverse community of conservation leaders.
We're proud to introduce the 2020 cohort of the Diversity in Conservation Internship Program. Although COVID-19 has altered the usual hands-on field work offered at the host sites, these interns will still become an integral part of the social fabric at each organization, working safely and responsibly.
CTNC is committed to investing in the next generation of conservationists of color. Take a moment to meet our interns and learn about the work they'll be undertaking this summer.
---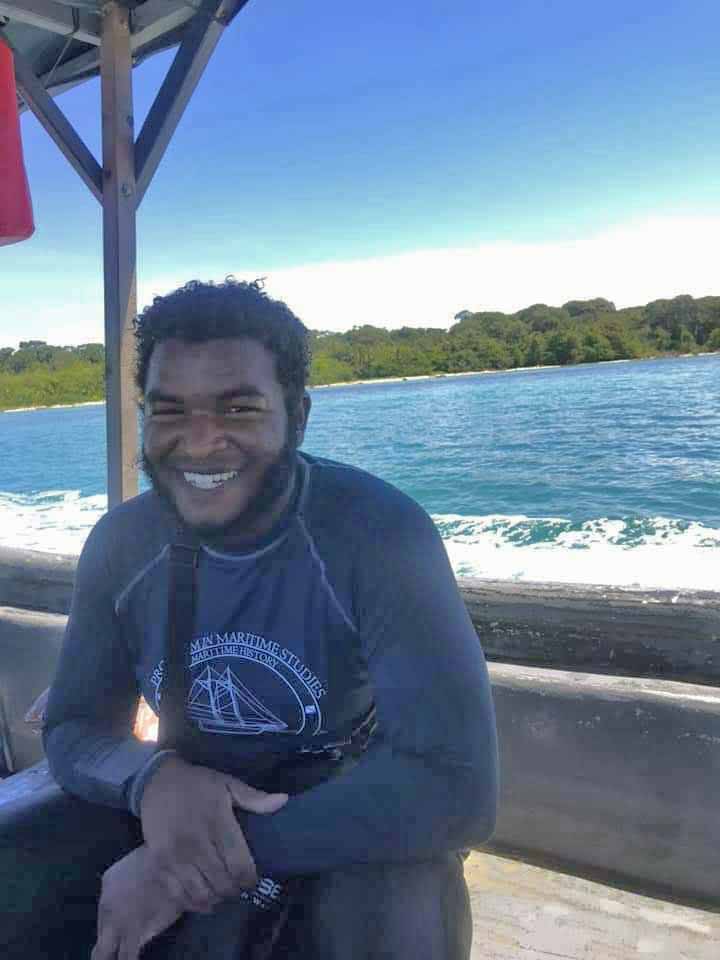 Joel Cook was born and raised in Fayetteville, North Carolina. He is a recent graduate of ECU's masters program with his MA in underwater archaeology. This summer, he will be serving a second stint as the Gullah Geechee Corridor Project Coordinator with the NC Coastal Land Trust in Wilmington, North Carolina. In this role, Joel is responsible for managing the historic preservation of Reaves Chapel, a former AME church constructed in the mid-19th century. His goals for this summer are to continue to move forward with the renovation of the building and secure legal protection for the historic cemetery associated with it.
Anna Willis is a NC native from Lenoir, a town located in the foothills of the Blue Ridge Mountains. Anna is a graduate of Western Carolina University with a BS in Geology and a concentration in Hydrology. She will be interning with the Foothills Conservancy in Morganton, NC, which is close to her hometown. She will be assisting in field inventory of natural resources and property improvements, including taking photos for the baseline documentation reports for several conservation acquisition projects. Anna is looking forward to making a difference by being a part of a team and gaining experience in her field.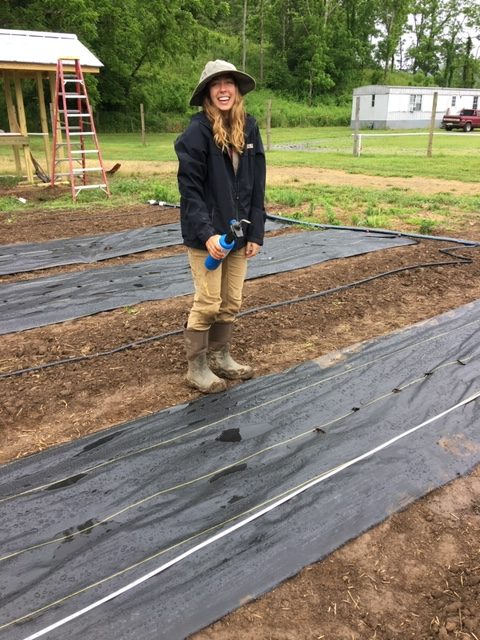 Raelin Reynolds was born in Altamonte Springs, Florida, and raised in Burnsville, North Carolina, but considers Burnsville her hometown. Raelin is currently a student at Mayland Community College and is planning to major in Environmental Studies at The University of North Carolina at Asheville after receiving an Associates Degree of Science. This summer, Raelin will be interning for Dig In! Yancey Community Garden to train as an organic vegetable farm manager and community food system catalyzer. Some of her responsibilities include assisting in growing food at Dig In! to provide for residents of Yancey County while using resilient agricultural practices to do so. She is excited to gain more knowledge on sustainable and regenerative agriculture this summer.
Kobe Purdie is from Lumberton, North Carolina and is a rising senior at NC A&T State University in Greensboro, NC. Kobe is majoring in Environmental Studies while also working towards a certificate in Waste Management. This summer, Kobe will be interning with the National Park Service at The Great Smoky Mountains National Park, where he will be working as an Interpretive Park Ranger. With NPS, Kobe will be working at the visitor's center, managing the Mountain Farm Museum, developing and leading formal interpretive programs, and assisting with trail maintenance and condition assessments. Kobe hopes to gain vulnerable experiences and skills that will be useful in his professional career while also creating lasting connections.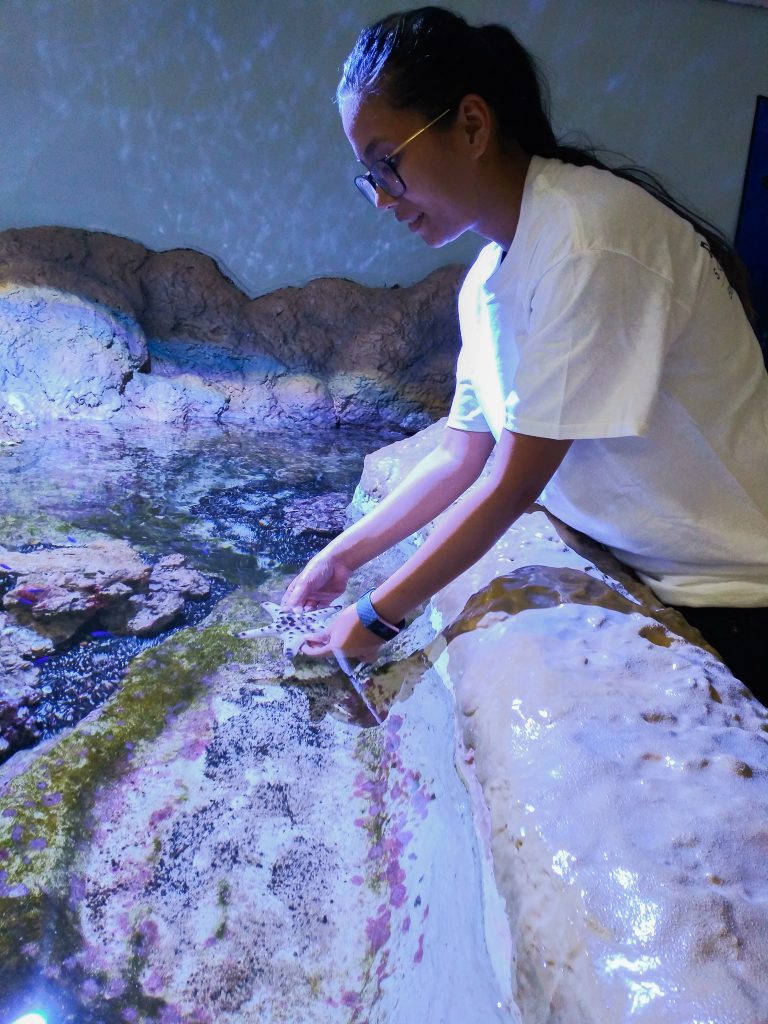 Charmaine Pedrozo is a native of Jacksonville, Florida and a graduate from the University of Florida where she studied Wildlife Ecology and Conservation as an undergraduate student. Charmaine attended North Carolina State University for graduate school where she studied Natural Resources with a specialization in Outdoor Recreation. Charmaine will be working as an Environmental Education Intern with Horizons Unlimited in Salisbury, North Carolina this summer where she will be assisting the staff with virtual camps, preparing the materials to be delivered to the campers and collaborating with team members to virtually deliver the programs. Charmaine says this position caters to her passion of educating others about the environment and she is excited to have the opportunity to teach people all that she's learned from years of working outdoors.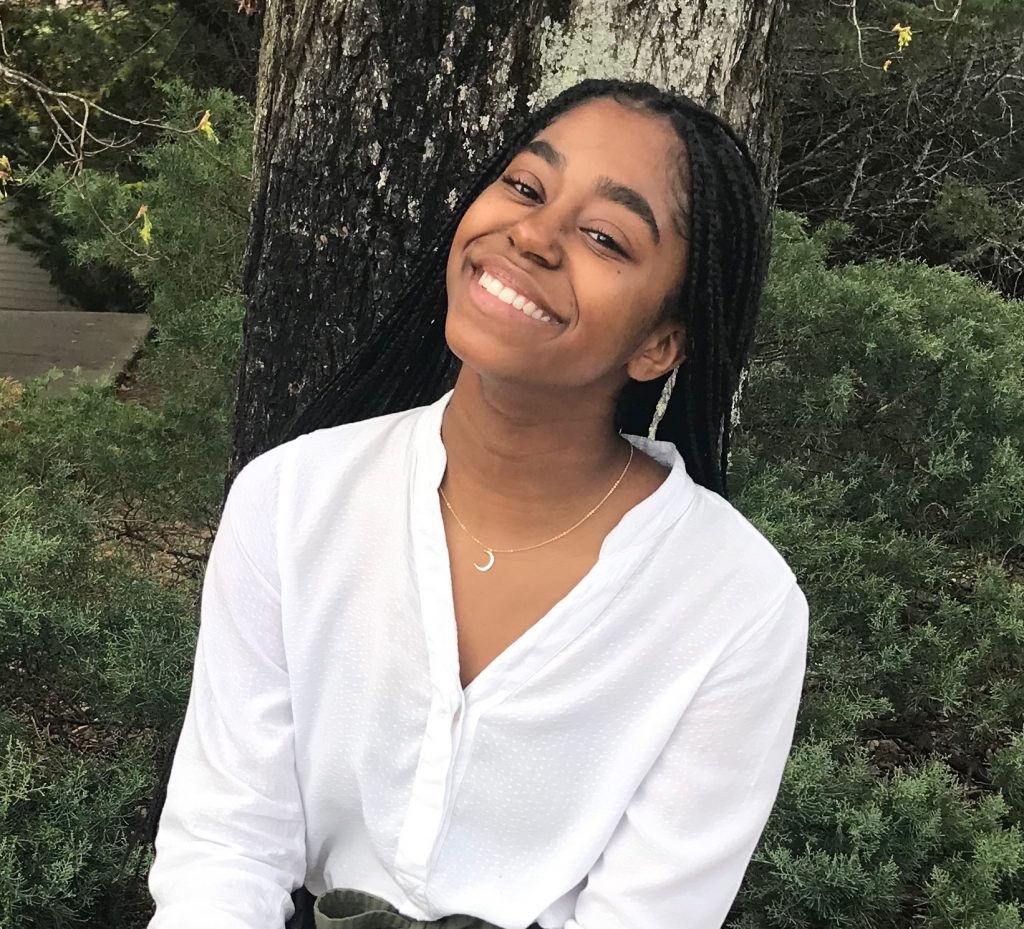 Chelsea Jackson-Dunlap was born and raised in Queens, New York. She currently attends Oakwood University, pursuing a degree in Nursing. After graduating from undergrad, she plans to get her Masters in Public Health and open up her own nursing clinic. This summer, Chelsea will be interning at Men & Women United for Youth and Families in Delco, North Carolina to promote environmental education and make it more accessible in minority communities. Chelsea will also be providing tools for youth to become leaders in the conservation, sustainability, and agricultural fields.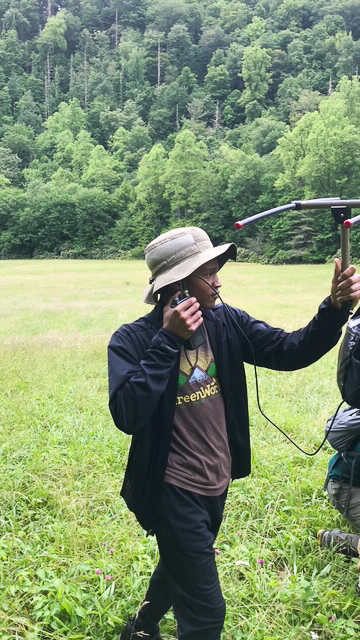 Phillip Ashe is an Asheville, NC native and plans to attend Abtech Community college in upcoming years. He will be a summer intern in his hometown with Asheville GreenWorks. GreenWorks is a grassroots urban forestry non-profit and Phillip will be a youth group leader in their educational program. Phillip is excited to gain experience, perseverance, and leadership skills while working to support his hometown community.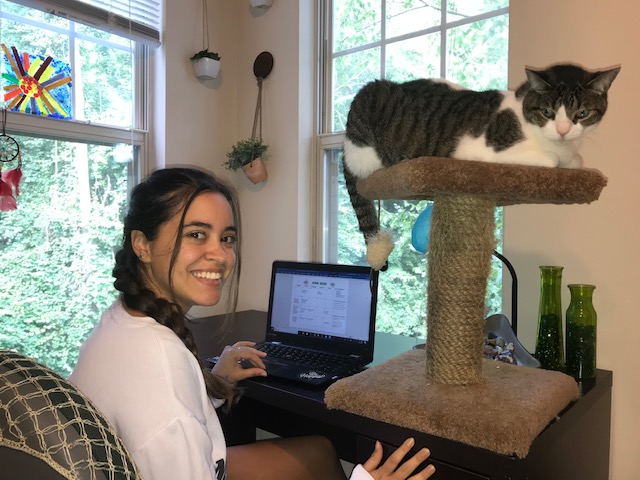 Irene Velez-Londono is from Atlanta, Georgia and recently graduated with a Bachelor's degree in Environmental Studies with a minor in Urban Planning from UNC – Chapel Hill. Irene will be interning with Roanoke Chowan Community Health Center to help facilitate the yearly Farm to School to Healthcare Garden program. She hopes to inspire many high school students to become involved in environmentally-friendly gardening, cooking, and ultimately to see themselves as leaders. In the process, Irene hopes to learn from the center and the students, and apply the lessons learned in her hometown where she wishes to continue doing community engagement through sustainable practices.
We're excited to welcome these brilliant individuals into the local conservation sector and are excited to see the wonderful work they'll do this summer and in their future careers. CTNC promises to continue seeding race equity in conservation. Learn more about our initiative of creating a more just North Carolina and our mission of empowering young leaders of color.