Living our values, CTNC AmeriCorps members respond to the needs of communities through service
Since the COVID-19 pandemic was first reported in North Carolina, we have seen real heroes in action: doctors, nurses, health care professionals, grocery store workers, food suppliers and the many other selfless individuals on the front lines of the pandemic. These unsung heroes have helped us navigate one of the strangest and most difficult moments in many of our lives while selflessly working to keep us safe and secure.
CTNC's AmeriCorps service members have also answered the call to serve as seven members have worked on the front lines of our communities to support local food security organizations. These individuals are delivering goods to the people of the state through Durham FEAST, Meals on Wheels of Gaston County, the Food Bank of Central and Eastern North Carolina in Durham and Wilmington, Inter-Faith Food Shuttle, and more locations.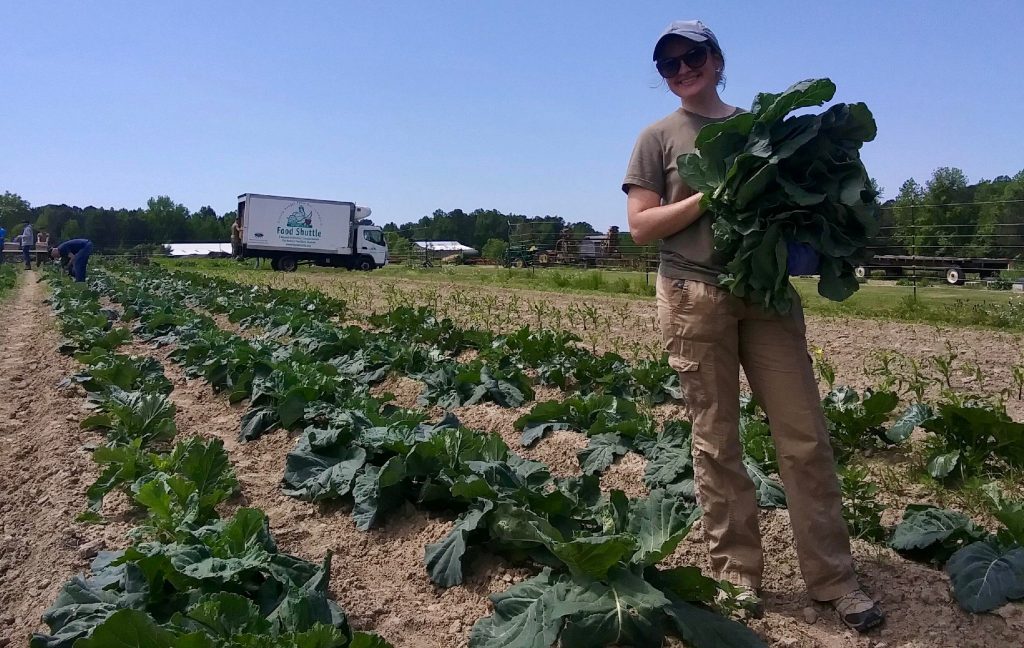 Responding to a growing need for capacity and support
Now, the AmeriCorps program will move forward in taking advantage of new rules laid out by the CARES Act passed by the United States Congress by partnering with direct service relief agencies to place new members with more organizations. These nonprofits and organizations of faith fall outside of CTNC AmeriCorps' charge to deliver environmental education to children and families, however, with an experienced program staff, CTNC has the ability to serve the most vulnerable through these federal resources.
From May to December, CTNC will hire over 20 NEW AmeriCorps members to serve in organizations that are responding to the needs of communities who face challenges caused by the COVID-19 pandemic. These organizations have set goals to deliver hot meals, provide food security, address housing insecurity, connect food to rural and urban families in need, connect Latinx communities to vital COVID-19 information, and offer volunteer services.
Partners include Inter-Faith Food Shuttle, Dig In! of Yancey County, Meals on Wheels of Wake County, Durham Co-Op Extension, El Futuro, Oak City Cares and more.
Not only will these new AmeriCorps members build capacity for local disaster groups to more effectively deliver goods and services, but CTNC is helping individuals regain meaningful employment that entitles them to a living allowance and an education award. In this spirit of collaboration and partnership, CTNC has identified a unique way for our organization to respond to communities' needs in the wake of an unprecedented disaster.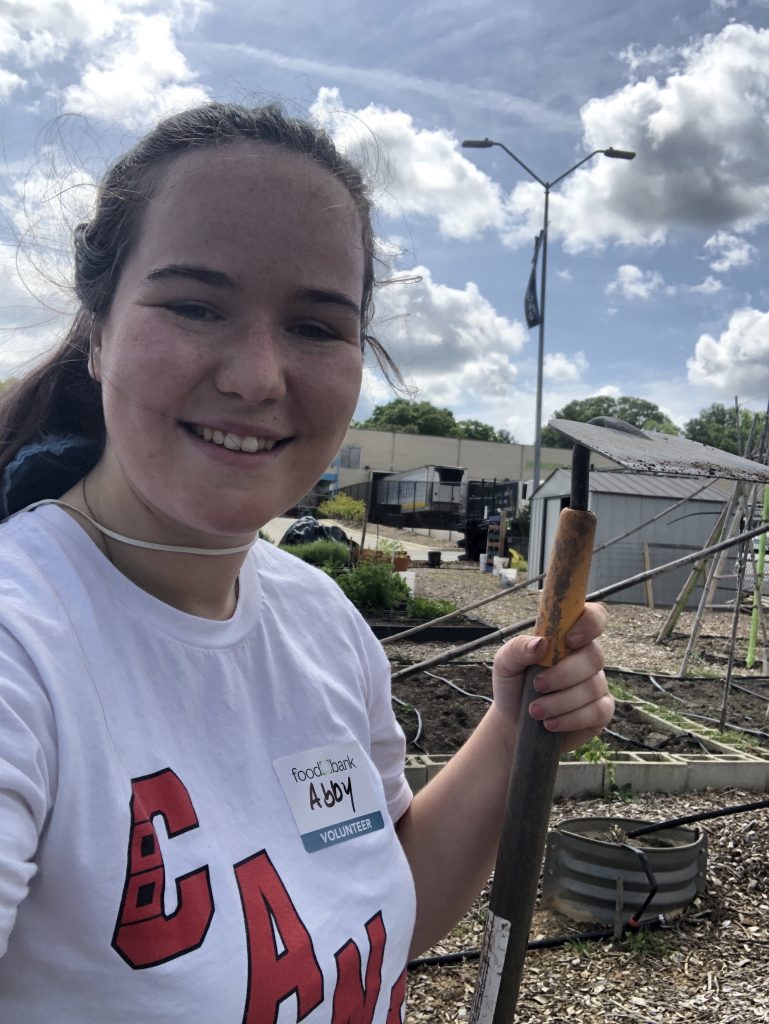 Even though we find ourselves isolated from friends, family, and work colleagues through social distancing, community-driven support is more critical than ever!
We will share more about this disaster response effort in the coming weeks and months. To stay up to date with CTNC's community-driven projects and service programs, join the conversation.