Bryce Tholen makes connections with coastal communities and lands serving with Resilience Corps NC at North Carolina Coastal Land Trust in Wilmington.
After graduating from the University of North Carolina at Wilmington with a degree in environmental science, Bryce continues to share his appreciation for the outdoors with others. He serves as Environmental Educator and Volunteer Coordinator at the Trust.
In his position, Bryce plans and presents environmental education in classroom opportunities, programs and events. He also organizes, leads and promotes volunteering opportunities and assists the stewardship team in projects.
Working with Coastal Land Trust helped Bryce get out of his comfort zone. He learned about how nonprofits function and has earned more experience presenting to an audience. "I have learned a lot about public speaking and confidence," says Bryce.
Educating the public on restoring and protecting the environment comes with its challenges. Conservation organizations face smaller staff and budgets while working across a large area. However, that doesn't detract from the fulfilling successes when communities come together to protect our planet.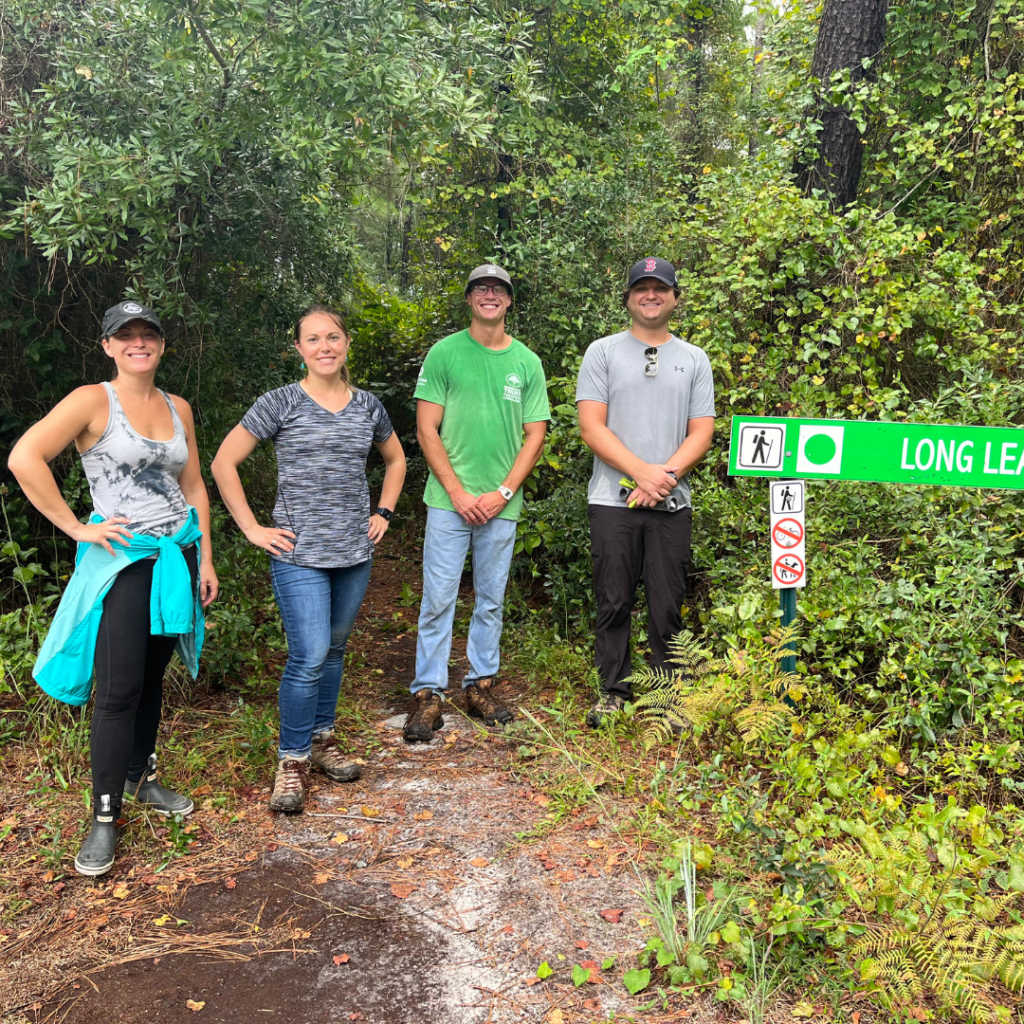 One of the biggest takeaways from the job is the importance of collaboration when expanding conservation efforts. "Partnerships and collaborations lead to the most beneficial projects for a community. People have to be willing to work together to achieve common goals. Many projects in the conservation field cannot be accomplished without the partnering of multiple entities."
Beyond AmeriCorps, Bryce plans to continue to work in conservation. He wants to assist in outreach coordination for nonprofits or state organizations focusing on land and water protection. We can't wait to see what he'll achieve!