The Resilience Corps NC program recently launched its latest cohort of service members who will work in communities to deliver climate change, community resilience, capacity building, and environmental education services to host sites across the state. In order to make this the most successful year yet, CTNC has added and promoted staff, and welcomed 17 service members including four who have returned for their second year of service.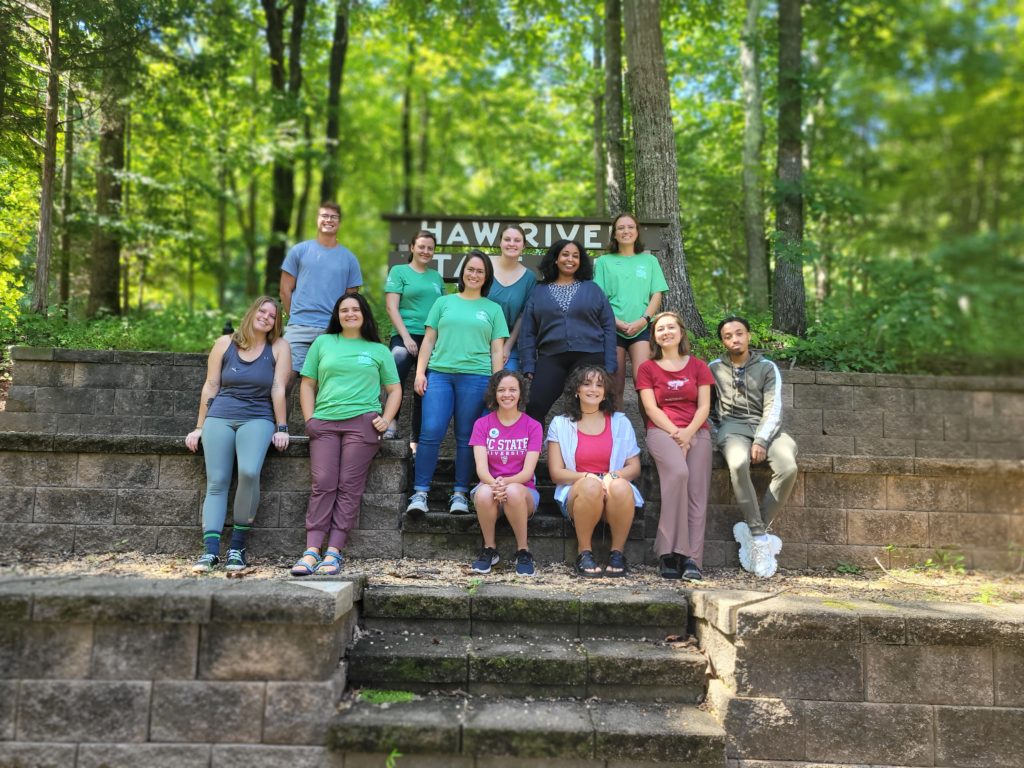 Here's where our 2022-23 Corps members are serving:
Balsam Mountain Trust
Emily Taylor
Cape Fear River Watch
Kristen Rhodes
El Futuro
Maiya Garrett-Peters

Eno River Association
Audrey Vaughn

Grandfather Mountain
Stewardship Foundation
Elizabeth Warfield

Highlands-Cashiers
Land Trust
Hope Corbin

Keeping Charlotte Beautiful
Lance Nathaniel

Keeping Durham Beautiful
Eleanor Dilworth

Meals on Wheels Durham
Lula Zeray

North Carolina Coastal
Land Trust
Madison Woodard
Bryce Tholen

North Carolina Zoo
Grace Sigmon
Mawadda Al-Masri
Sabrinah Hartsell

Piedmont Triad
Regional Council
Haley Bock

The Regional Stormwater
Partnership of the Carolinas
Kelly Hendrix (Norris)

Triangle J Council of Governments
Taylor Weddington
Read about more of our staffing and member updates below!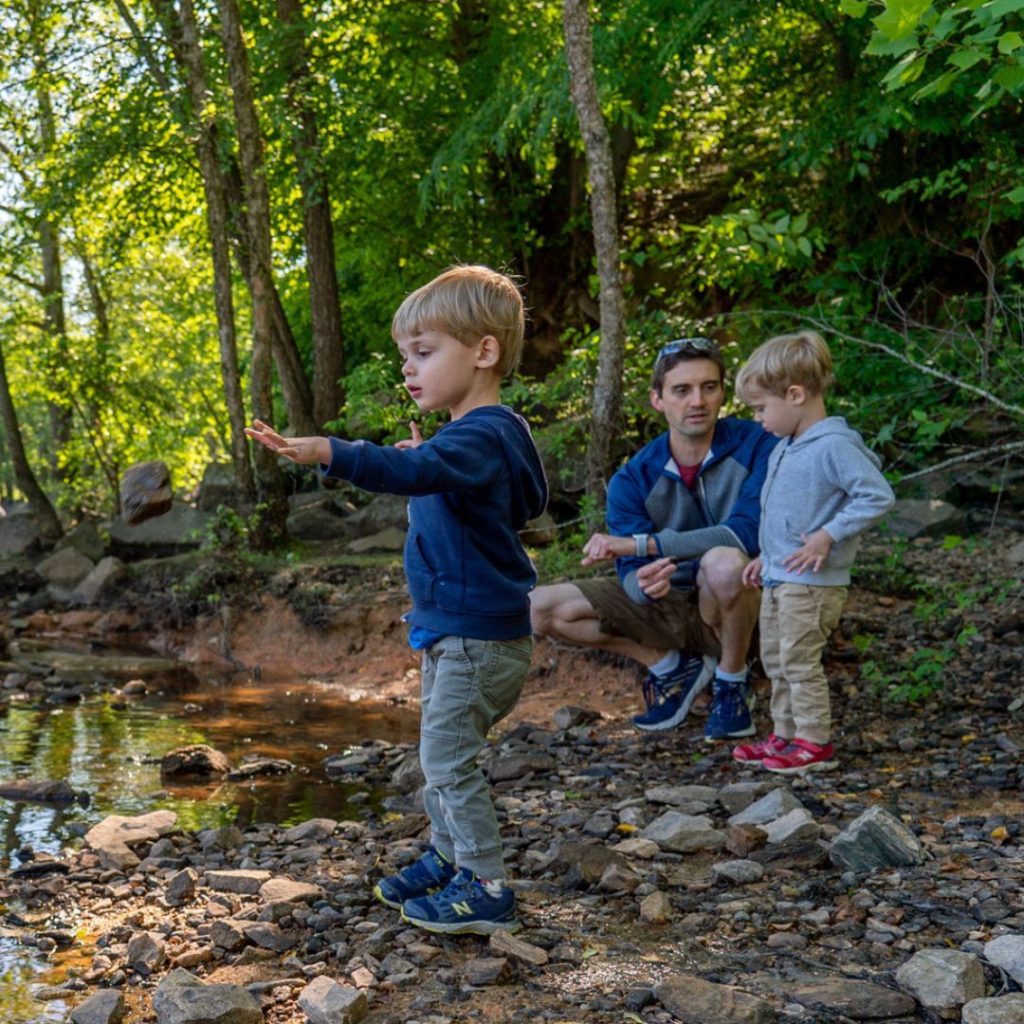 This year, Nick DiColandrea returns to CTNC in a new role – Climate Strategies Officer. In this new position, Nick will work with the leadership team to ensure Resilience Corps NC members are addressing community capacity and climate change challenges in all communities we serve. Learn more about Nick and why he's committed to addressing climate change through CTNC's mission and partnerships.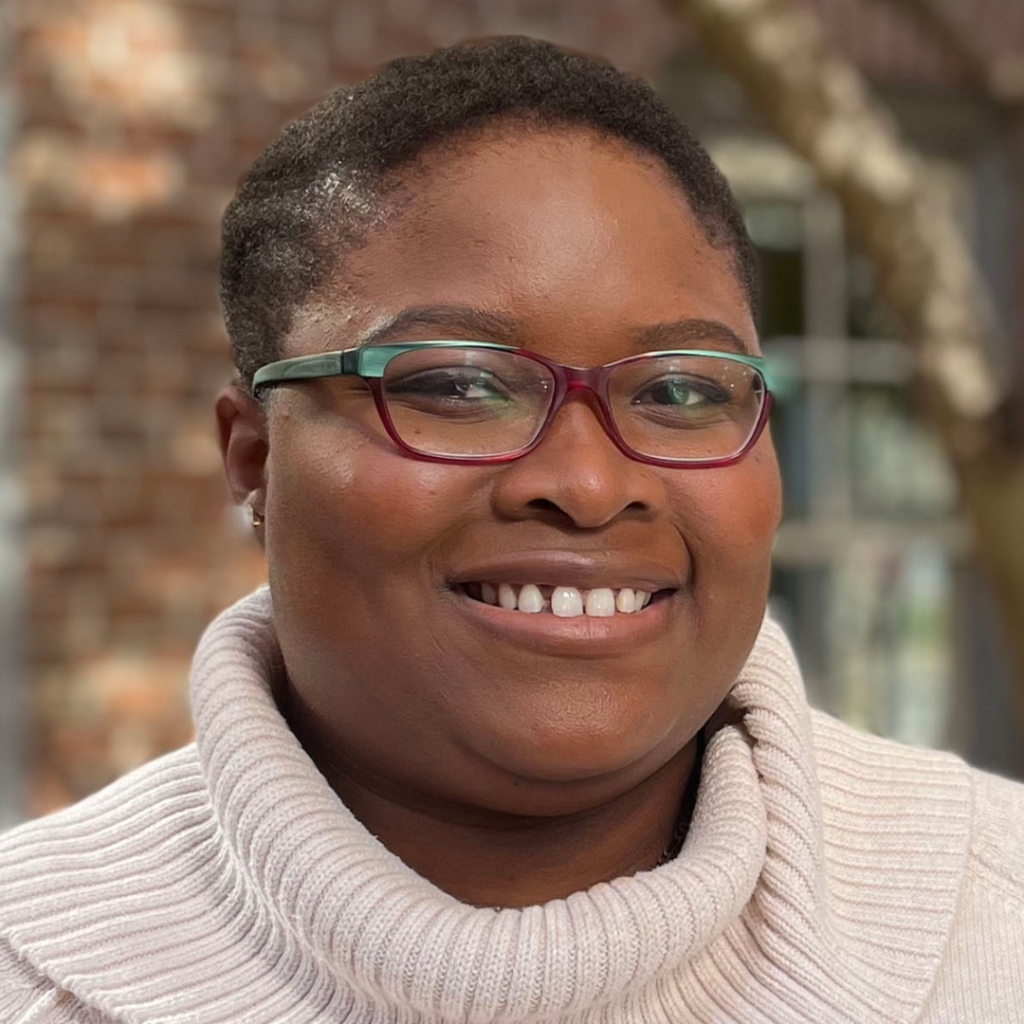 Please join us in extending congratulations to Michaella Kosia, who was recently promoted to AmeriCorps Program Director. Michaella will lead the Resilience Corps NC program by supporting host site supervisors and their members coordinating trainings, planning cohort connection events, building relationships, and strategizing other best practices for member sustainability. Michaella brings to this role a unique public health background where she worked to address health disparities amongst marginalized communities. Our partners and members are excited to work with Michaella in this new leadership role. Get to know Michaella and her passion for community-focused service work.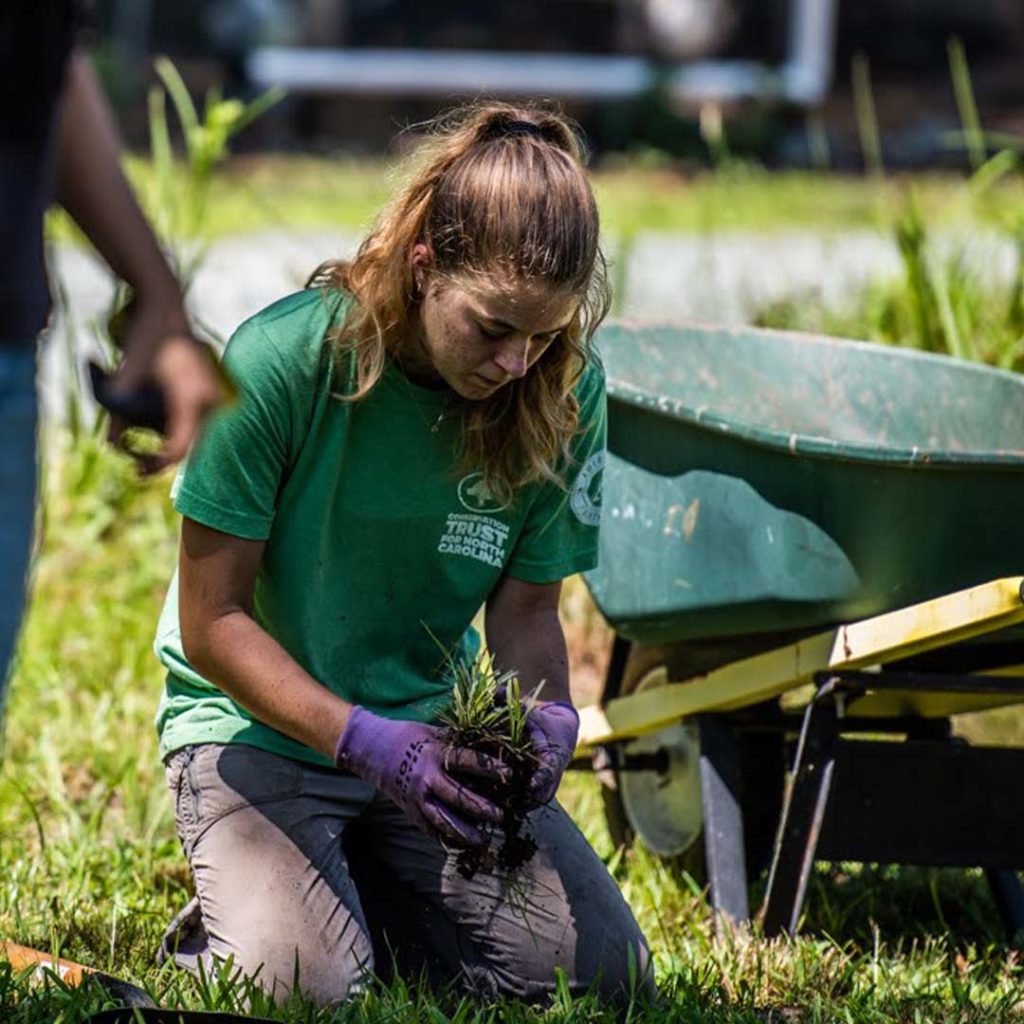 As part of our commitment to working alongside community partners to achieve resilience, CTNC and the Environmental Defense Fund will sponsor three additional members to work with community leaders with the Town of Princeville, the Lumbee Indian Tribal Council in Lumberton, and The Orchard at Altapass in Little Switzerland. These members will be focused on increasing community capacity, supporting local food systems through community gardening, and engaging in community outreach through a lens of climate change and land stewardship. Learn more about our Resilience Corps NC program.
Resilience Corps NC is still recruiting for the 2022-23 cohort!