The beauty and unique ecology of Bald Head Island needs to be protected. The abundant nesting sea turtle population, vital maritime evergreen forest, and coastal ecosystems need specialized care to ensure they survive for generations. This summer, CTNC and partners on the island teamed up to develop a conservation prioritization tool that will inform how to deploy future work.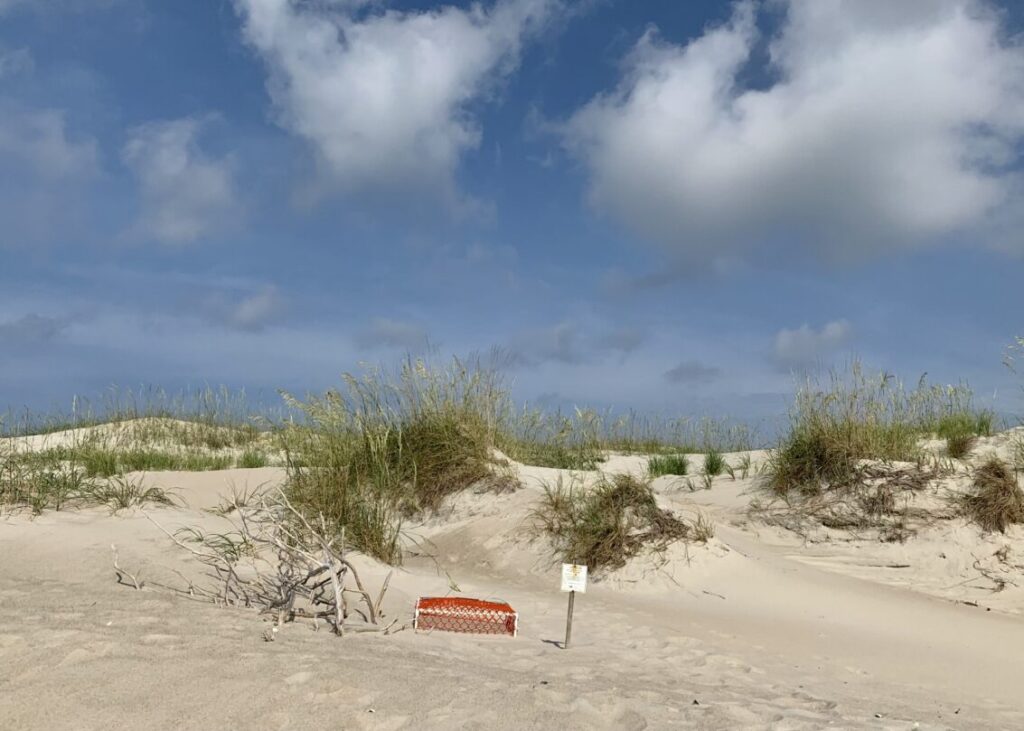 The Bald Head Island Conservation Prioritization Tool, developed by Hanna Bliska, a CTNC 2023 Stanback Summer Fellow, is a model that identifies individual properties on the island with the highest conservation value. This will enable Smith Island Land Trust and its partners to focus efforts and limited resources on properties with the most significant conservation impact.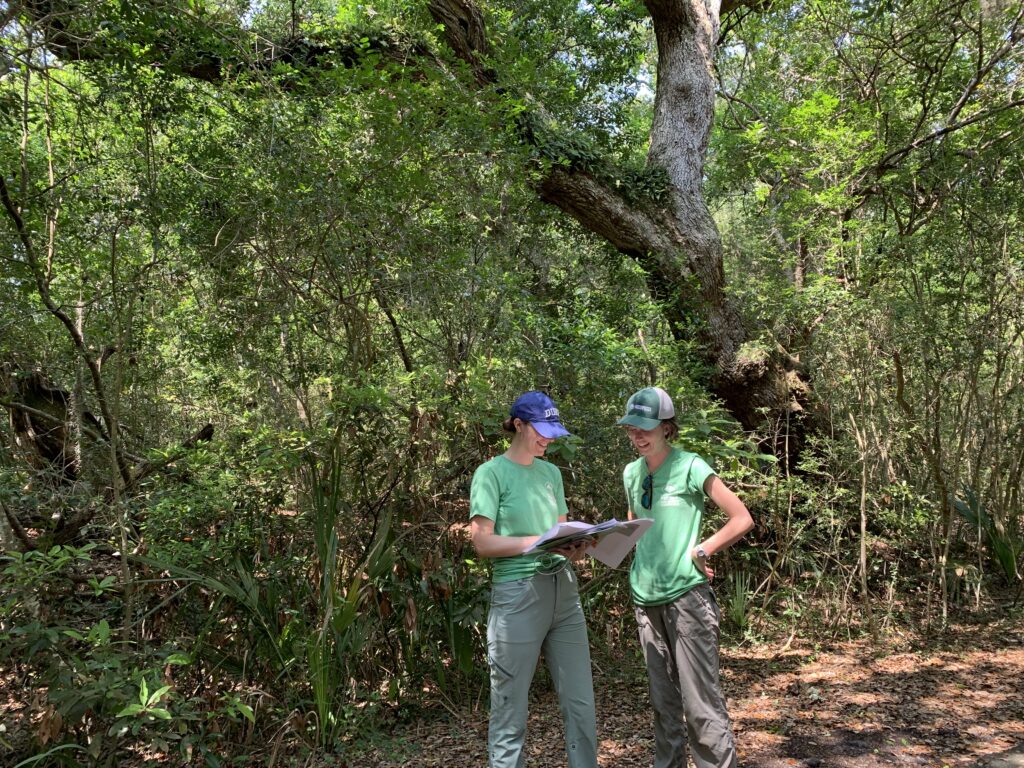 To make the tool come to life, Hannah collaborated with CTNC Bald Head Island conservation partners and CTNC staff to build the prioritization tool in ArcGIS. This tool is inspired by CTNC's Blue Ridge Parkway prioritization model that we use to streamline efforts and strategic goals. The plan focuses on protecting undeveloped land on Bald Head Island. The model has incorporated a variety of ecological data, including data on coastal and terrestrial resilience to climate change developed by The Nature Conservancy. 
Undeveloped acreage is critical to both natural and human success on the island. Beyond protecting vital forested and coastal areas, these conserved acres become buffers to soften the impacts of climate change on Bald Head Island. The maps inform SILT's communications with landowners and educate islanders about conservation opportunities. This will, in turn, ensure a resilient future for the communities that call Bald Head Island home.
The Bald Head Island Conservation Prioritization Tool further demonstrates CTNC's commitment to creating sustainable programs in collaboration with partners to utilize data-driven approaches to conservation. SILT will maintain the tool to update it as more conservation progress is made on the island. Through partnerships like this, CTNC is helping North Carolina build resilience in the face of climate change.
Thank you to the development team – Hanna Bliska, Rusty Painter, Mary Alice Holley, and Emma Childs. Funding for the project was provided by SILT and Hannah's time with CTNC was made possible by the Stanback Fellowship Program at the Nicholas School of the Environment at Duke University.