A group of young bikers engage in community, conversation and reflection along the Neuse River
If you can say you've biked 700 miles in 14 days, you're in a pretty elite group. Last summer, 14 young adults accomplished that extraordinary feat as part of Triangle BikeWorks'  Spoke'n Revolutions "Bikes, Water & Soul" tour. Following the path of the Neuse River from its headwaters in Durham to the Atlantic coast, the teens explored some of our state's robust natural resources 🏞 as well as its complex cultural heritage for people of color.
Triangle Bikeworks, a group that encourages youth of color to build community and courage through cycling programs, 🚲collaborated with Conservation Trust for North Carolina and Triangle Land Conservancy to take teens on the trip of a lifetime. Along the way, riders visited historical sites and spaces preserved by North Carolina land trusts. They also reflected on the connection between land, water and community resilience.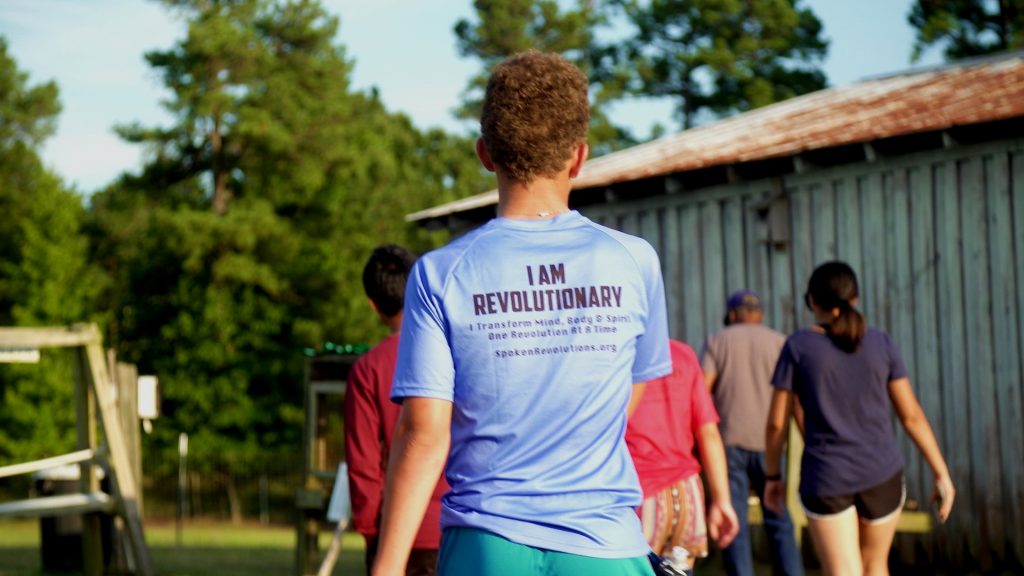 The CTNC team was proud to work with the young riders and help empower them to protect the land and water in their local communities. We understand that, in order to serve all communities through land conservation, we must invest in the power of people. 🙌🏻
Throughout the ride, the riders visited cultural and natural heritage sites along the Neuse River. They reflected on the complex relationships between land, water and people in the American south.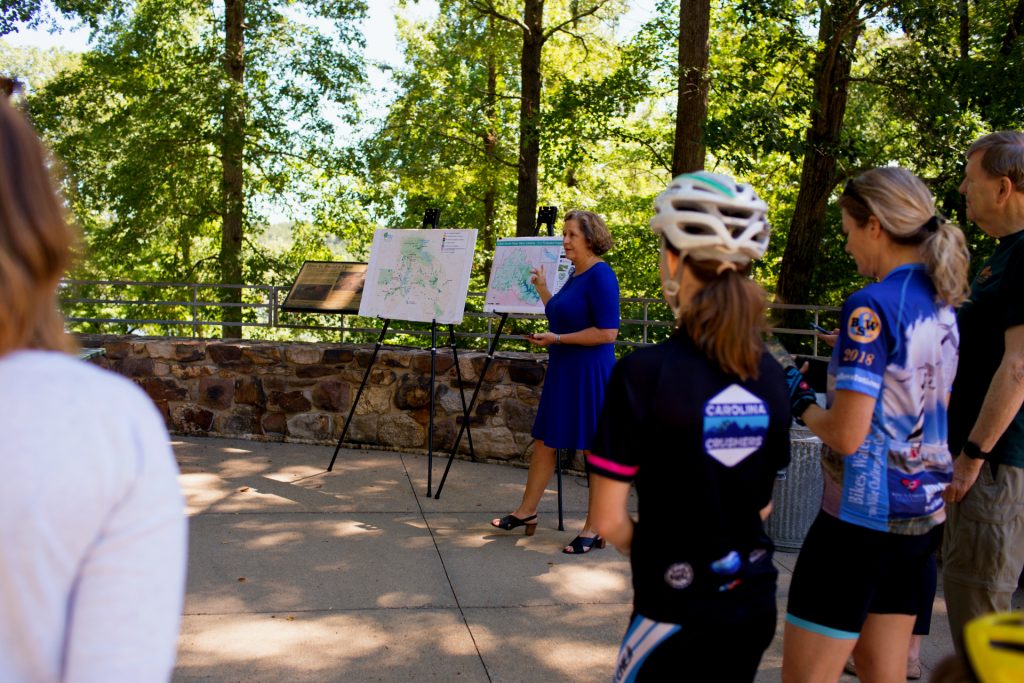 Itza, a tour coordinator with Triangle Bikeworks, calls these types of trips "bike therapy." 💕☀️
"There's a lot of reflecting," she says, "And sometimes you're processing things you didn't even know you had to process."
Cindy, a student who participated in the bike tour, says it was an experience in independence.
"A lot of my life has been doing what other people expect of me, like taking AP classes or trying out some clubs that I'm not really interested in," she said during the tour. "This is something I really want for myself."
Coach Lisa, a volunteer with Triangle Bikeworks, put it best:
"You guys don't even realize how amazing you are," she told the team of students. "Nobody's going to push you, nobody's going to pull you. Every hill, every valley, you're going to be by yourself."
The Spoke'n Revolutions tour is only the start. We'd love to keep you updated on future CTNC partnerships and collaborations through our emails. So what are you waiting for? Get your hands dirty!🚴🏽‍♂️🌿