The Conservation Trust for North Carolina, with grant support from the Triangle Community Foundation, developed a regional farmland preservation and agricultural development strategy for the Triangle. The project area includes Chatham, Durham, Johnston, Orange, and Wake counties.

The project:
Prioritizes farmland protection areas in the Triangle.
Identifies six strategies to conserve farmland, assist farmers, and support local food production.
Proposes six place-based approaches to address local opportunities for farmland preservation and community economic development.
Lays out a three-year action plan to guide initial efforts.
Download a copy of the full report designed by Community Food Lab.

Appendices Links
Farmland Protection Priority Areas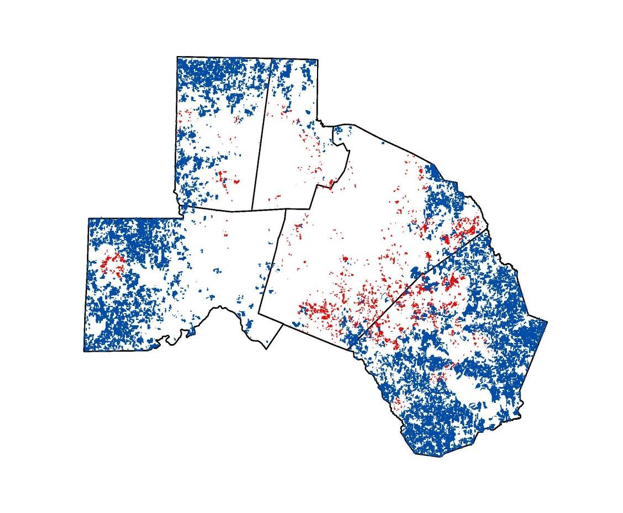 Project Partners
Conservation Trust for North Carolina
Community Food Lab
Center for Environmental Farming Systems
Carolina Farm Stewardship Association
Triangle Land Conservancy
Eno River Association
Sustainable Foods North Carolina
Our Collective Vision
Active, productive, and economically viable farms are common sights throughout the Triangle's rural and urban landscapes, contributing to sustainable communities and a resilient regional food system.
Six Regional Strategies to Protect Farmland and Grow the Local Food Economy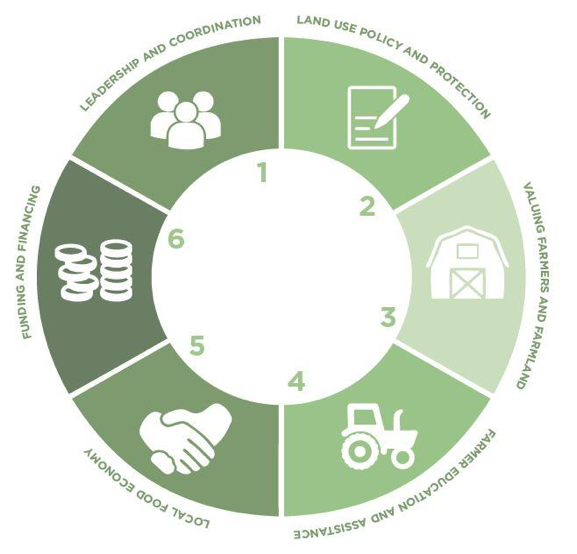 Six Place-Based Strategies

Southeastern Johnston County Large Farms
Western Chatham County Large Farms and Livestock
Northern Orange and Durham Counties: Transition and New Markets
Urban Agriculture Focus in Durham and Wake Counties
County Line: Wake and Johnston County Small Farm Networks
Siler City Farm Ring