A desire to live her life in service to others and the planet led Mawadda Almasri to Resilience Corps NC at the NC State Zoo in Asheboro, NC.
After graduating from NC State University with a degree in Sustainable Materials and Technology, she started her position as Diversity & Inclusion Assistant. "When I found the position with AmeriCorps, I knew it was a perfect opportunity for me to create a positive impact on the world."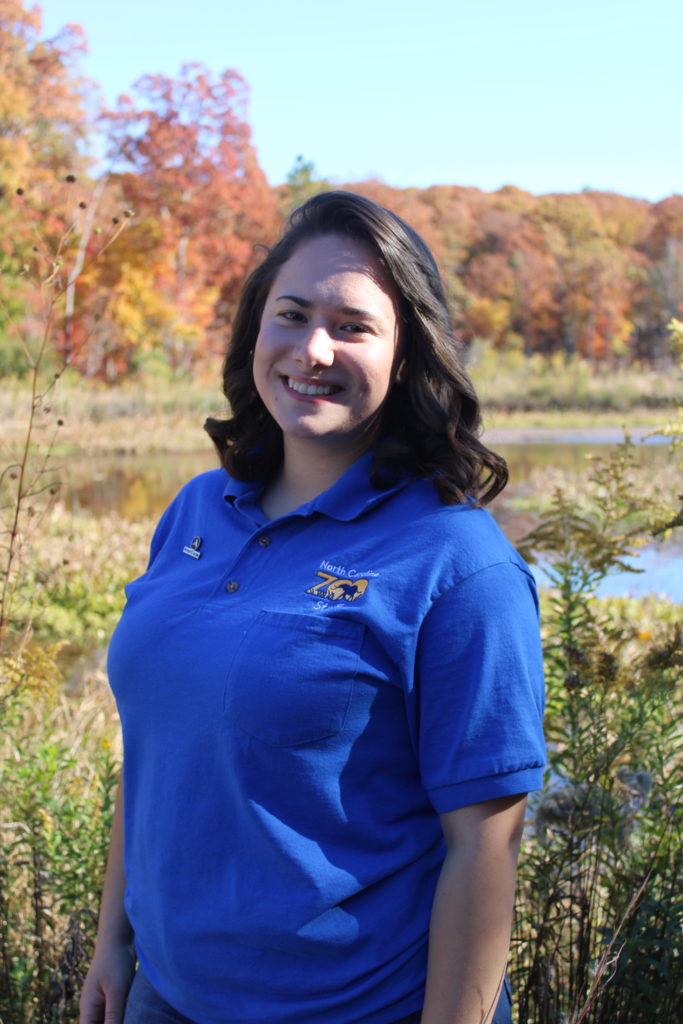 Learn more about Mawadda's job and advice about AmeriCorps service.
What does your current service position entail?
My work mainly focuses on developing educational programs for under-resourced communities to educate them on climate change in a simple and engaging way. I've also put together an educational program on composting that can be presented to zoo guests in Kidzone, the zoo's nature play area. In addition, I started a garden at the zoo, which will be used for educational workshops to emphasize the importance of growing our food.
What do you love about your current role?
I love creating programs. I enjoy deciding what information to include for the specific audience, how to organize the ideas to make them easily understood, what activities to incorporate, and what props to bring. But, for me, the best part is presenting the program to the audience and seeing them engage with the material and understand the concept.
What are the lessons you've learned since joining the program?
I've learned that things don't always go according to plan, and that's okay. Being an educator is about being flexible when there are last-minute changes or hiccups. I try to be patient with myself and remind myself of all I've accomplished.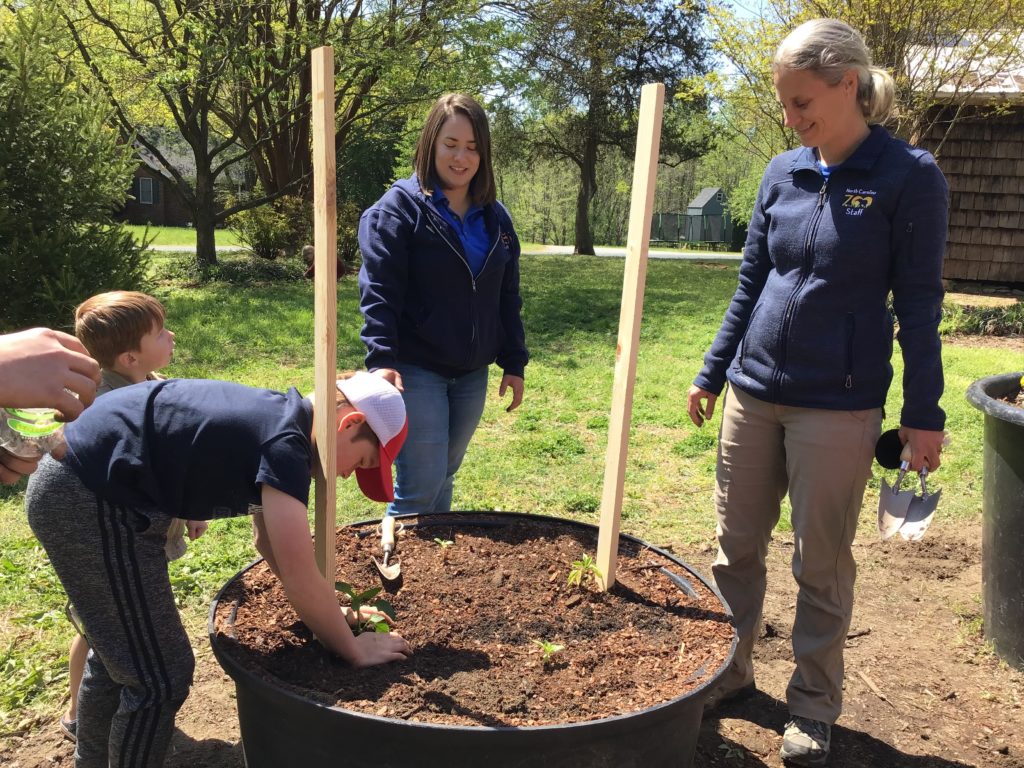 What is your advice to others interested in AmeriCorps service?
Whatever your reason for joining AmeriCorps, always remind yourself of that reason throughout your service. Staying focused on it will keep you motivated and help you push through harder days. I always remind myself of how my service work is providing climate change education to children who might not otherwise get that education. That lesson might inspire those children to work in the environmental field.
What are your plans for the future?
I would love to stay in the environmental education sector, but I'm open to doing anything related to the environment that will allow me to make a positive impact. There isn't a particular company or position I'm working toward, I just look and see what positions are available, and I apply to the ones that best align with my values and mission. I believe education is my calling, and I would love to focus more on educating people about various topics such as environmental justice, food waste and food insecurity, sustainable community gardens, consumerism and its impacts, and climate change and its impacts. At the end of the day, I know that as long as my work brings me joy and helps people and the planet, it will be a rewarding experience.
If you're inspired by Mawadda's story, click here to meet more Resilience Corps NC members (past and present) who are making an impact on communities throughout our state.