The first phase of CTNC's work with and for the Town of Princeville is complete, and the students at Princeville Elementary School are so excited to have the outdoor learning lab, educational signage, and the Heritage Trail.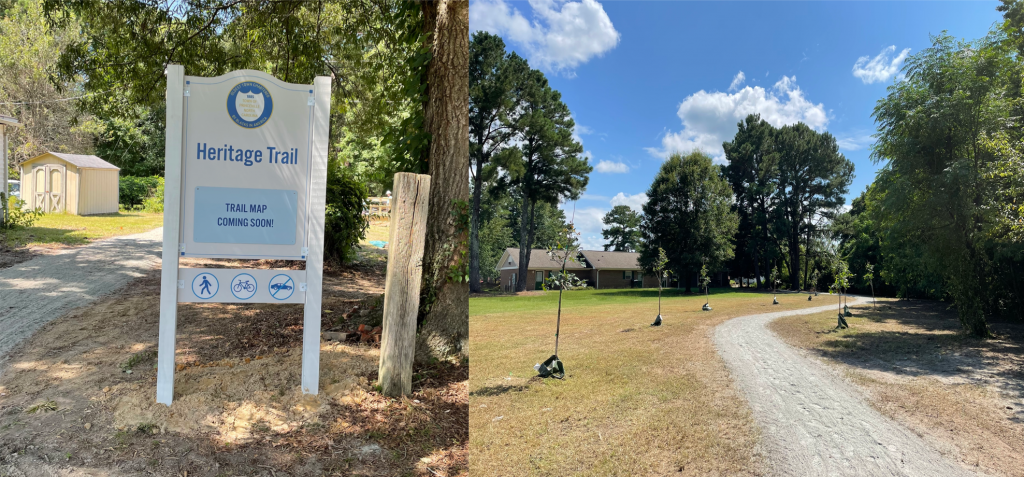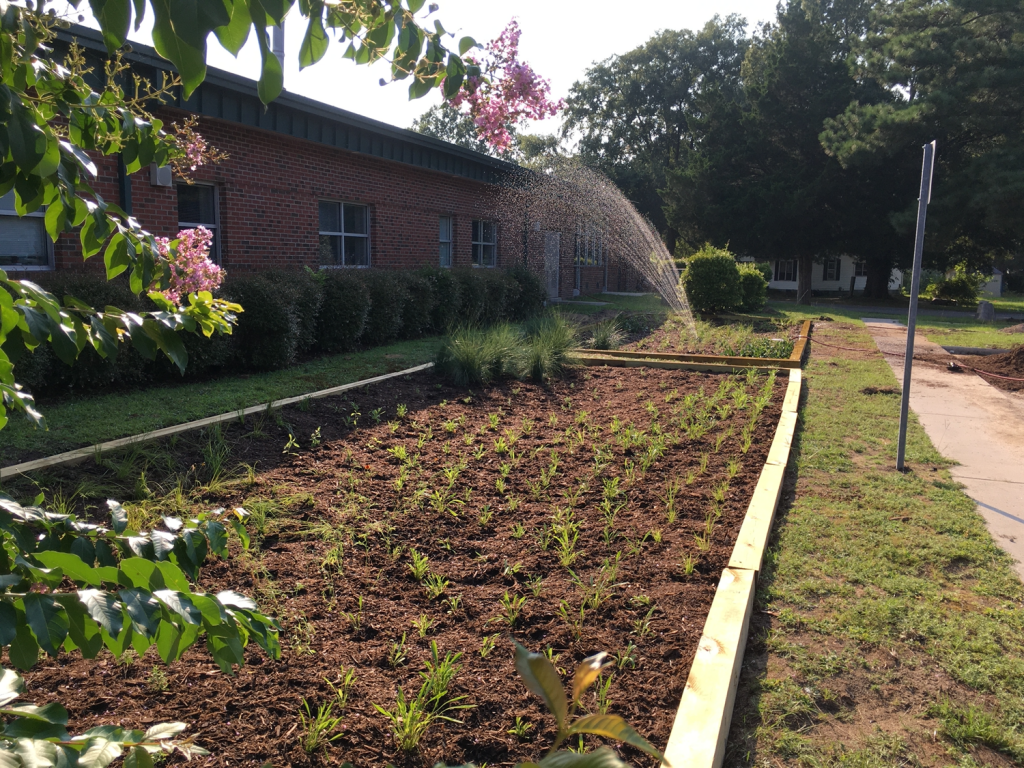 Community-led conservation looks different than typical conservation, but it makes an outsized impact for North Carolinians. By being welcomed into the long-term, collaborative work in Princeville, we at CTNC have been welcomed into a much larger community of organizations and agencies looking at resilience across the entire state. By collaborating with local residents, we show conservation can be a tool to protect culturally significant land and provide tangible benefits through youth conservation programming, educational installations, and flood mitigation.
With your investment in our work, CTNC can continue to partner with communities around the state to build a model for community resilience.