Land trusts like CTNC are critical partners in quickly moving to preserve land for expansion of park boundaries.
As 2021 draws to a close, we have another accomplishment to share for those who want to preserve the wild, scenic, and beautiful vistas of the Blue Ridge Parkway.
Through the generous support of our donors, CTNC recently transferred the 31-acre Bear Creek property and the 10-acre Scott Creek Overlook tract to the National Park Service for inclusion in the Blue Ridge Parkway boundary. These two tracts contribute to the multi-partner, landscape-scale conservation effort that is expanding recreation opportunities and protected land around Waterrock Knob.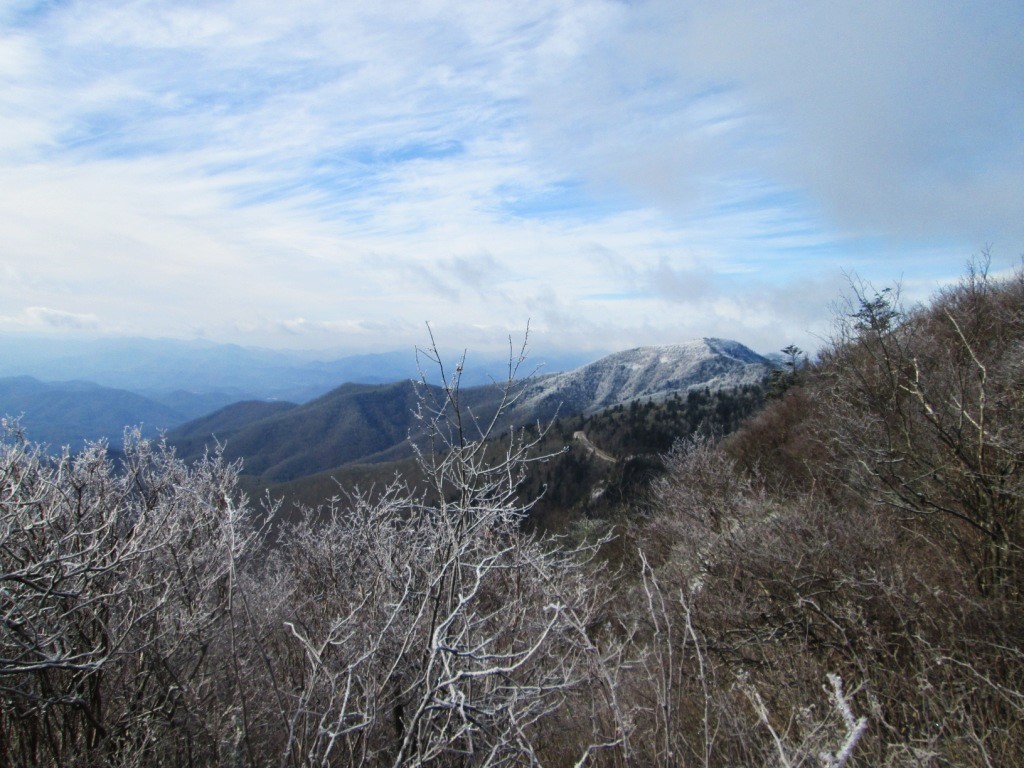 We can all agree that preserving private land for conservation is important. However, it is also incredibly important to expand our federally-protected lands at the same time. Land trusts like CTNC are critical partners in quickly moving to preserve land for expansion of park boundaries. Often, threatened properties can only be saved by rapid action that's simply not feasible for our government partners.
In this case, CTNC held these parcels in conservation protection for eight years while the Parkway worked through the proper channels to accept them into the federal system for permanent conservation. Without a land trust partner, these transactions wouldn't be possible, and without your support, land trusts couldn't continue this important work.
"This acquisition is an important gift to future generations. I appreciate all of the effort on the part of Conservation Trust for NC and the Blue Ridge Parkway staff to get us to this point."

Blue Ridge Parkway Superintendent Tracy Swartout
"We extend our sincerest thanks to CTNC for holding onto these properties for the past eight years! We're on track to accept several more CTNC properties this year. We'll have more to celebrate in the coming months."

Alex Faught, Realty Specialist, U.S. Department of the Interior, National Park Service
Our successes are not always instantaneous, and it's through the unwavering support of our conservation and community partners that we're able to preserve and protect the best parts of our state.
CTNC's long-standing relationship with the National Park Service, and generous donors, makes it possible to expand the Parkway boundary to include more trails and open space, protect critical headwaters, inspirational views, and slow the impacts of climate change by conserving forested land.