As NC reopens, you can be a good steward to your local natural spaces
For months, North Carolinians have become familiar with staying home and staying inside as we navigated through the novel coronavirus pandemic. The pandemic impacted nearly every aspect of our lives and things are still changing on a weekly, or even daily, basis. This has caused a great deal of uncertainty as to how nature lovers can get back to their favorite natural spaces. As parks, trails, and forests begin to reopen, you may be confused as to how to navigate this "new normal" in the outdoors.
As our state reopens the parks and natural spaces to greater recreation opportunities, how do we get back outside safely and responsibly?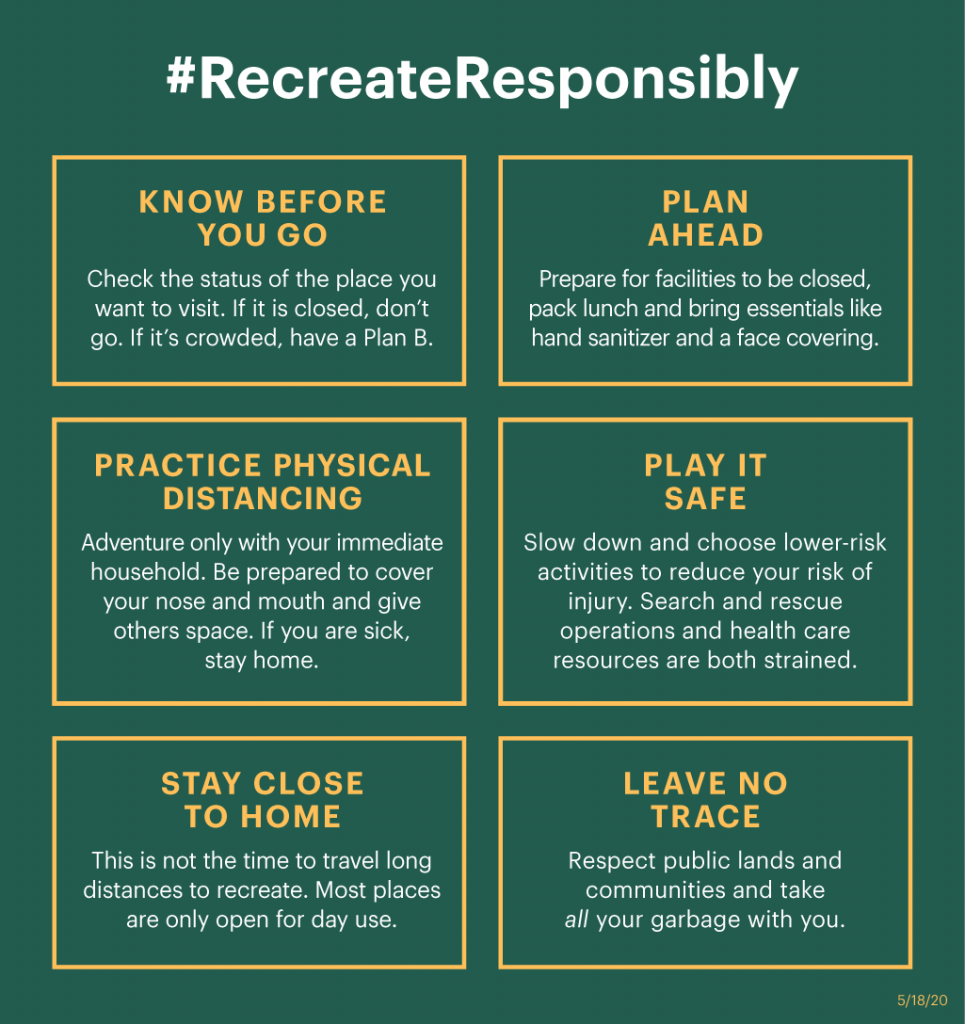 To help with these important questions, the #RecreateResponsibly Coalition has created a series of guidelines to help us all get outdoors safely.
While these steps may sound easy enough, some of the most beloved parkways in NC, including the Blue Ridge Parkway, are having extreme difficulties keeping the trails clean and visitor's safely distant from one another. Overcrowding and visitors' lack of preparation is hindering parks' staff within our National to State and Local Parks from operating efficiently and maintaining a safe recreation environment for all North Carolinians. 
RECREATE RESPONSIBLY
Leave No Trace – Whatever you pack with you, take it back! Don't leave behind trash on the beautiful parkway.
Know before you go – don't be shocked by unexpected closures. Visit the Blue Ridge Parkway website to learn about road and facility closures to plan your visit ahead of time.
Physical Distance – Find trailheads and overlooks that are not being overutilized. Go off the beaten path and explore their trail page to plan hikes to lesser known areas.
GO before you go – all restrooms and visitor centers will not be open until late in the summer. You get the idea…
These are manageable steps for creating a return to nature that is safe and accessible for every park-goer. We have a shared responsibility to care for these places and ensure they remain for future generations to enjoy.
We know everyone is eager to get back outside. So are we. But all North Carolinians must step up to play a role in keeping ourselves, and the trails we love, safe, resilient, and healthy.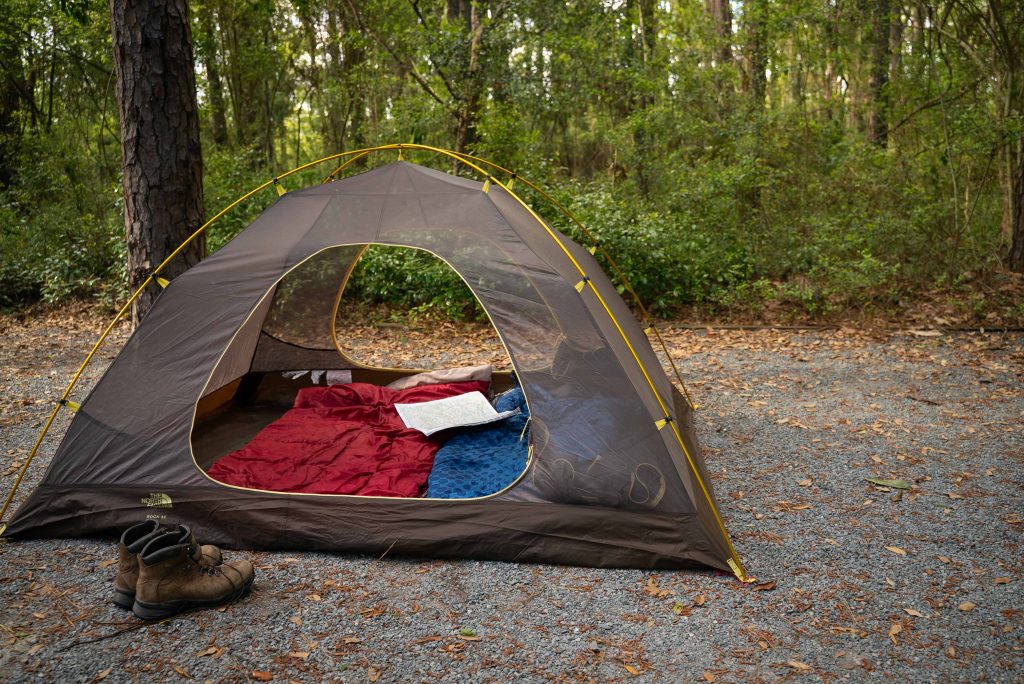 Do your part to recreate responsibly.