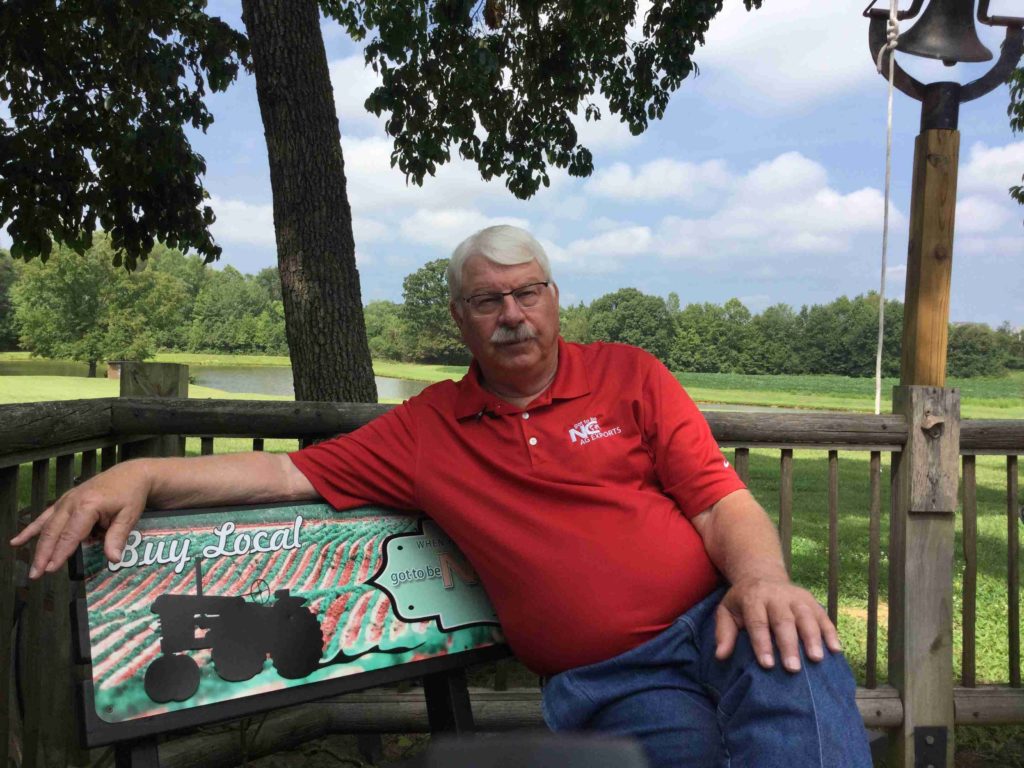 In a recent blog post, NC Commissioner of Agriculture Steve Troxler wrote about the urgency of farmland preservation to help ensure resources for the future, especially as NC is ranked as second in the country for potential farmland loss by 2040:
"Nearly everywhere I travel, development is taking place. As a department, we will continue to rally support for Farmland Preservation efforts so we can secure the natural resources we need for future generations. We cannot afford to wait until we are in a crisis with land loss. We have to have the foresight to understand the long-term needs today, because we know others are eyeing the future and projected population increases."

Commissioner Troxler: Farmland preservation is critical as North Carolina's population continues to rapidly grow
The Agricultural Development & Farm Preservation Trust Fund has protected more than 30,000 acres this past year.
We agree that North Carolina should prioritize the preservation of farmland for the health and resilience of communities statewide. The adoption of the Uniform Partition of Heirs Property Act is a vital tool to allow families to preserve their land as it is passed to future generations. Learn more about why and how the Heirs Property reform will make a difference for future farmland and the families who own it.
We may need your voice to help this Act pass the NC General Assembly this year. Become an advocate for conservation so you can share your support when we call!